Rely on a partner with experience in SAP hosting
Many companies want to operate profitably and automate their business processes. SAP Business One helps to unify all core functions and support different user departments. Among other things, companies benefit from the uncomplicated creation of reports and analyses, the efficient monitoring of sales processes and the control of costs.
SAP Business One gives companies direct access to their data and keeps them up to date.
However, the hosting requirements for SAP Business One are high. The focus is particularly on high flexibility, secure availability and protection from external access. This requires the establishment of an infrastructure and the corresponding know-how.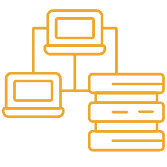 Obtain SAP Business One securely from the high-performance data centers of FIS-ASP
Based on your requirements, we host your SAP Business One system in our in-house data centers and ensure trouble-free operation.
By storing data in our data centers and in compliance with the GDPR, we guarantee you high reliability, low latencies with the highest computing power and maximum security. As a responsible data center provider, we also create sustainability by combining economic efficiency with climate-friendly effects. The certificate we obtained from ÜZ Mainfranken can be used by our customers as well to gather all emission sources within the supply chain. It confirms that electrical energy from Bavarian Inn power stations is produced specifically for FIS-ASP.
Contact our IT experts today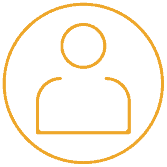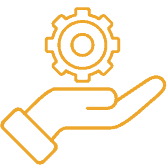 Our Technical Managed Services with comprehensive support
Hosting SAP Business One is particularly suitable for small and medium-sized companies that want to save themselves the time-consuming and cost-intensive development of specialist knowledge and concentrate on their core business without compromise. Your IT department can focus more on strategic issues and processes again. In the background, the experts at FIS-ASP take care of your operating system, server maintenance, backups and much more. The connection of Business One to other SAP products is prepared in many cases.
Your benefits from the managed services of FIS-ASP:
Save your personnel and material resources and concentrate on the support of your actual business processes. As a managed service provider, we support you on your way to digital transformation!
SAP expertise from a singe source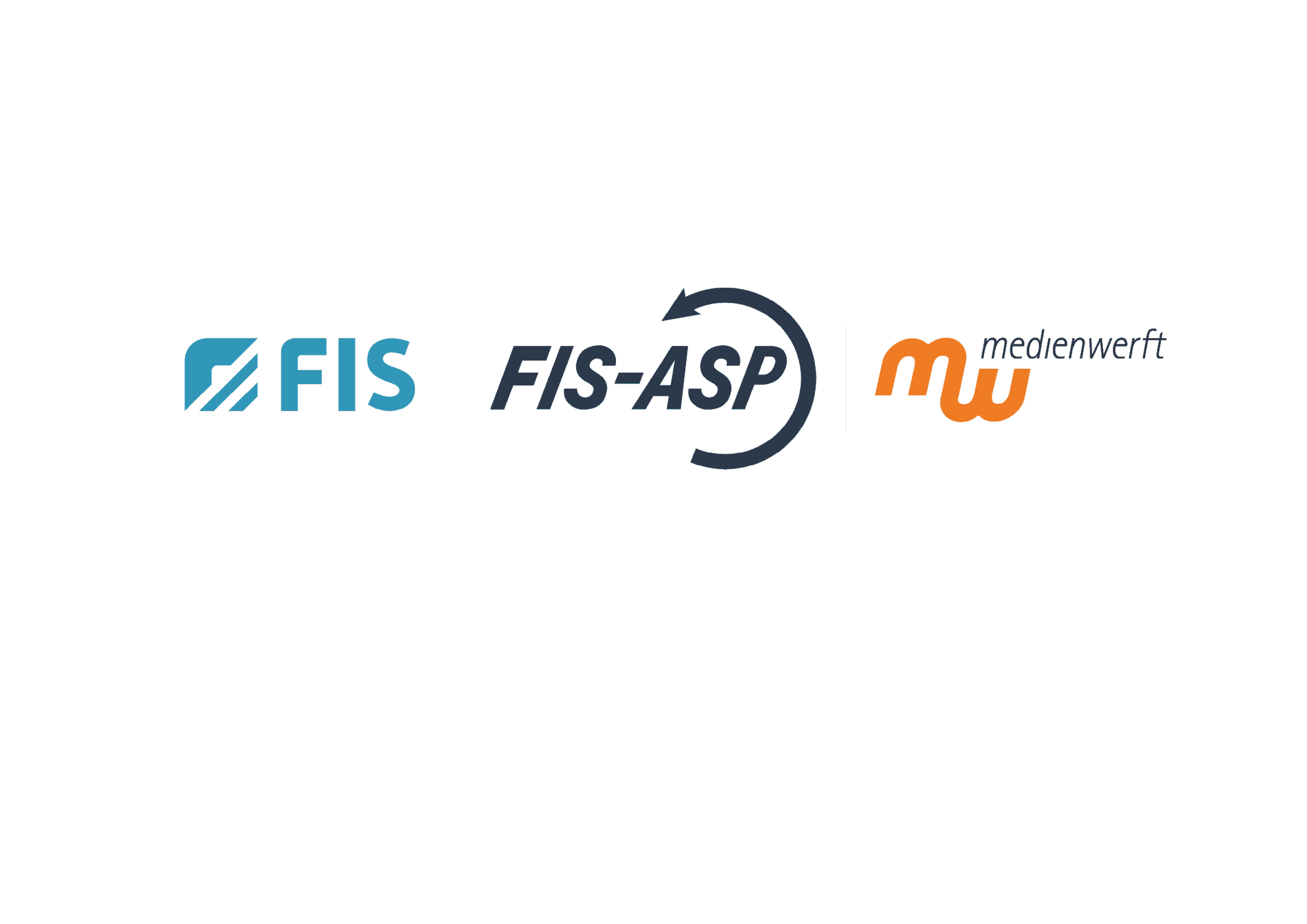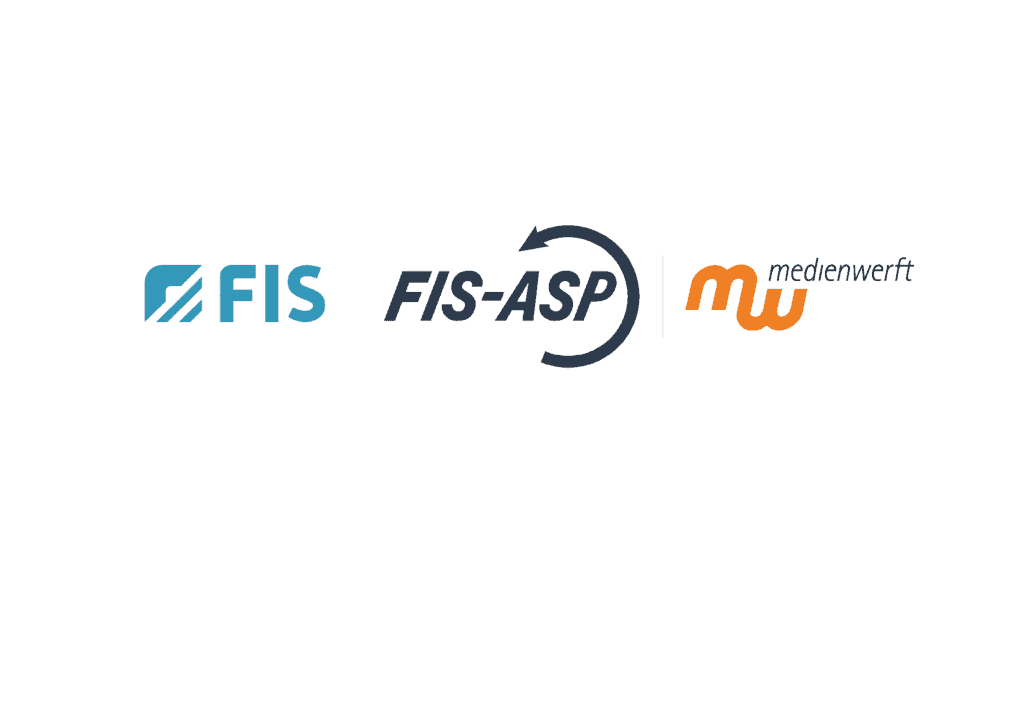 Are you interested in other SAP solutions? The FIS Group is your competent service provider for all topics in the SAP area –  from SAP implementations to continued system operation. FIS GmbH is the roof of the FIS Group.
Our FIS GmbH parent company provides comprehensive support for your complete SAP applications and is a competent service provider for anything to do with SAP. FIS-ASP supports you in the selection of a suitable operating model and in the management of SAP solutions and services both in the cloud and on premise. Medienwerft GmbH, our sister company headquartered in Hamburg, complements the technical know-how of FIS in the area of e-commerce and branding.
With the FIS Group, you are relying on a partner with over 30 years of experience in the SAP environment.