More Agile, Faster, More Productive: Your SAP Environment in the Cloud
For companies using SAP ERP, the question of the operating model is becoming increasingly important. Since the announcement of RISE with SAP at the latest, it has been clear that SAP is also promoting its cloud solutions with the highest priority. Companies are well advised to drive their transformation in order to remain competitive in the future. With SAP on Microsoft Azure Cloud, they can better and more flexibly master the challenges they already face today.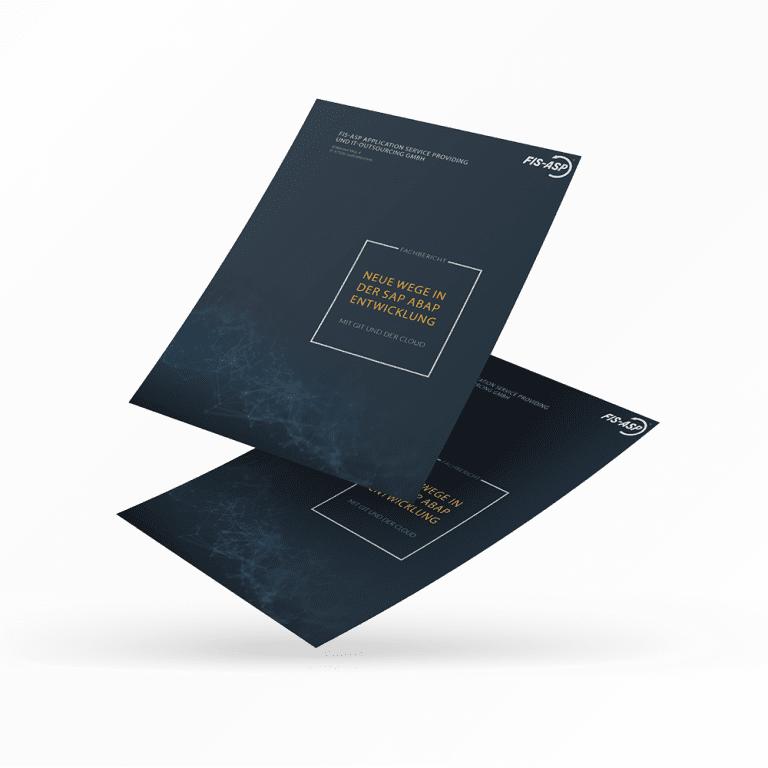 To enable you to consciously weigh up and decide when it is worthwhile for you to operate your SAP systems in the Microsoft Azure Cloud, we answer the most important questions and provide tips for successful migration in this whitepaper.
How you benefit from SAP on Microsoft Azure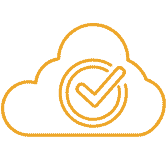 Azure Cloud Managed Services
Our certified Microsoft Azure Cloud team will show you optimization opportunities as part of a comprehensive SAP consulting service and help you migrate smoothly as well as extend your systems to the Azure Cloud and provide support. To this end, we provide all the necessary SAP and Azure expertise and inform you openly and transparently about the costs.
With 25 years of experience in operating and hosting core applications and certified cloud expertise, FIS-ASP is your reliable partner for all challenges of digital transformation.