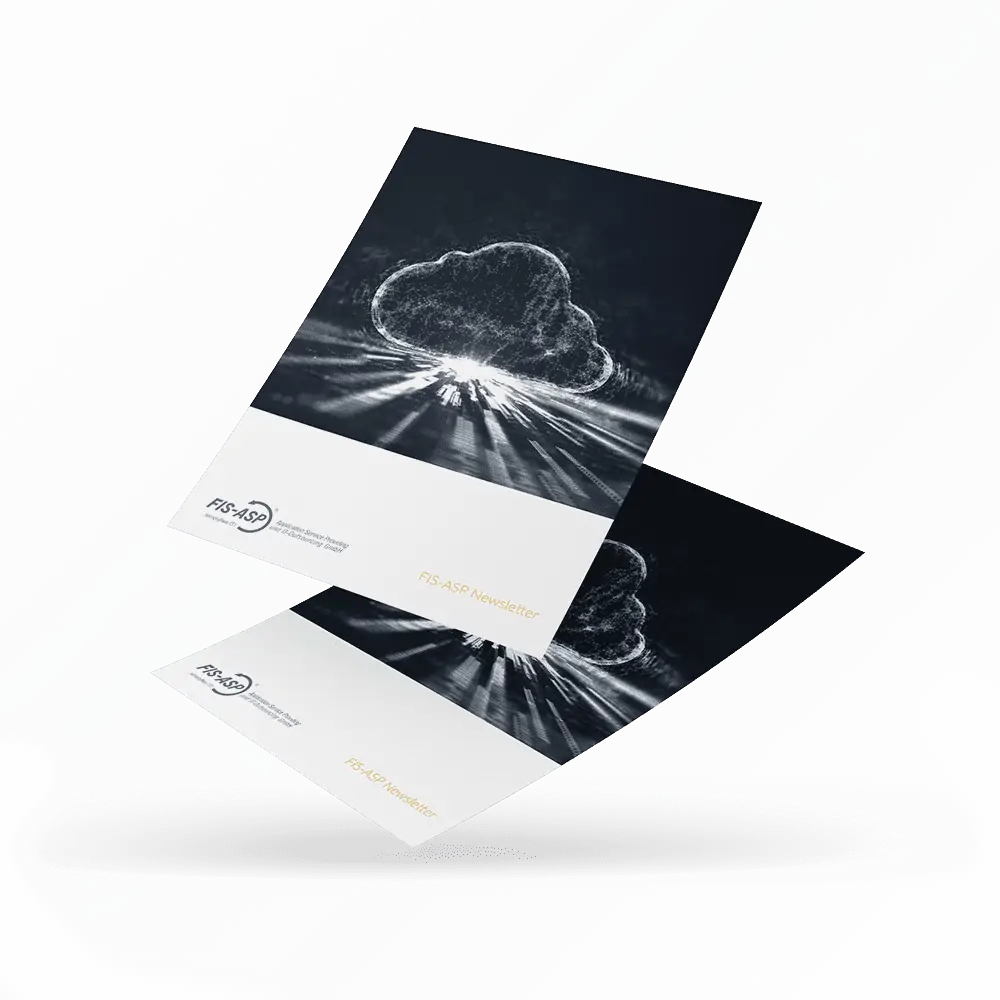 Here you can stay informed and always be up-to-date
In this section, FIS-ASP regularly provides you with new information in the form of newsletters, white papers, fact sheets, use case and general information about the company.
New pathways SAP ABAP Development
Sustainable acting for our future.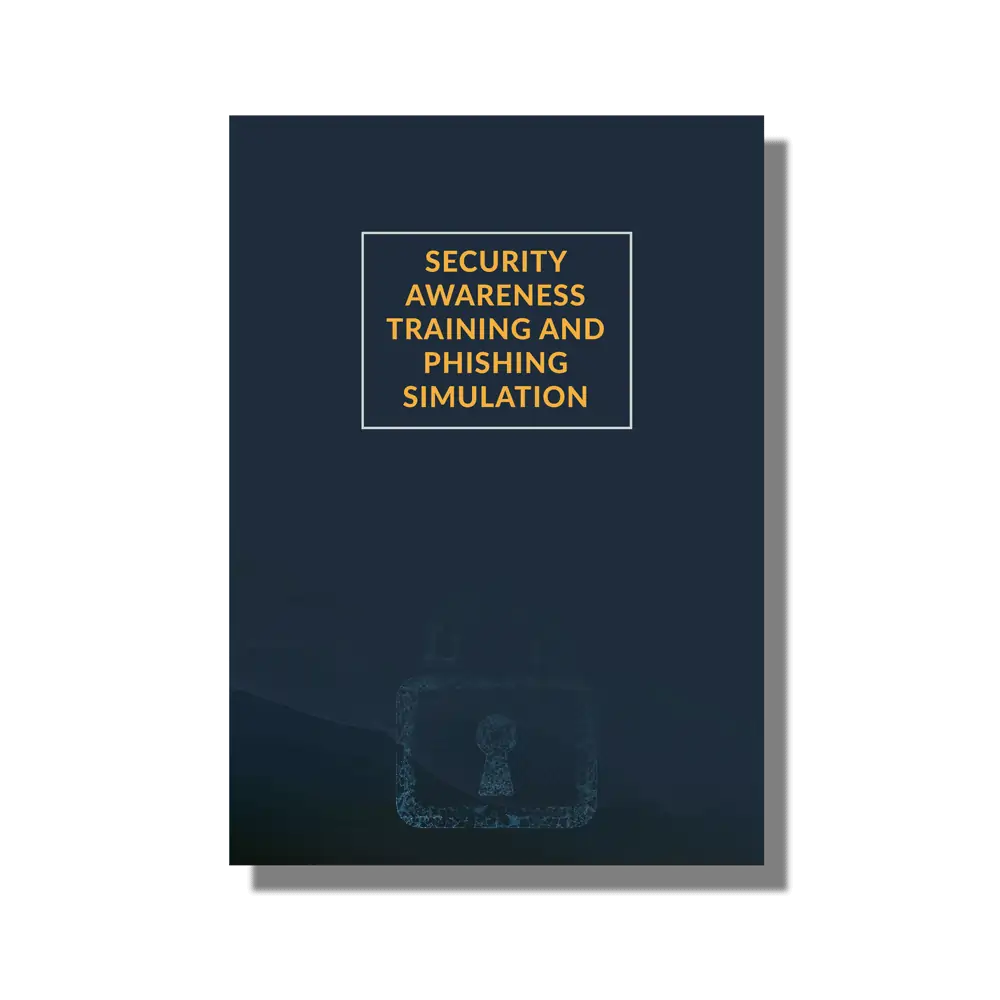 Whitepaper: Security Awareness Training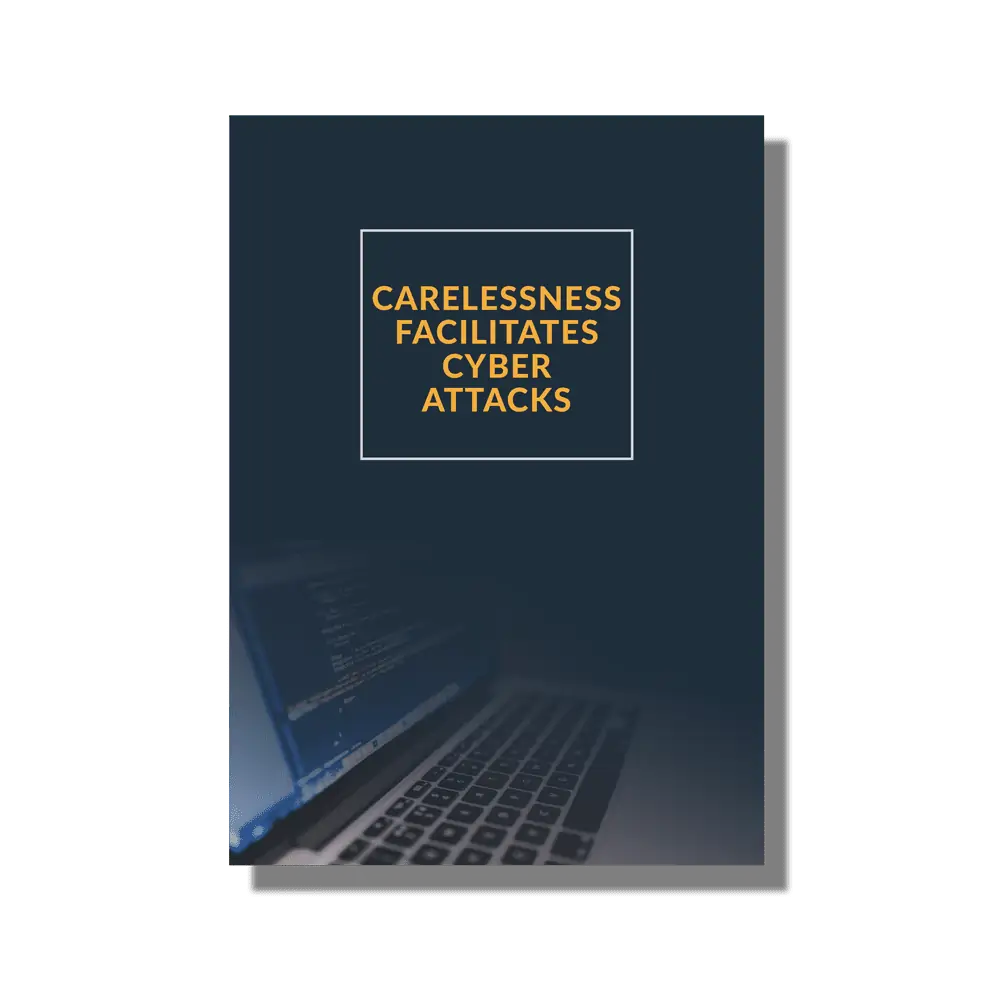 Carelessness facilitates cyber attacks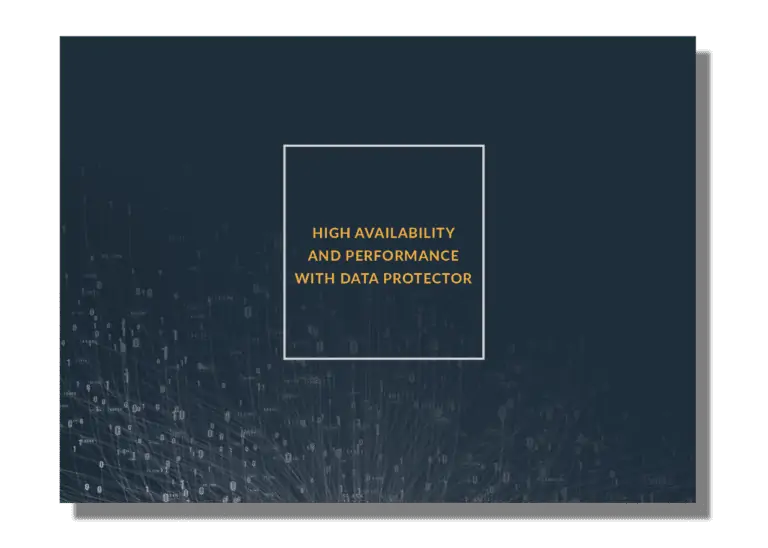 High Availability and Performance with Data Protector
Would you like further information and documents? Then use our contact form and let us know which documents you need. We look forward to the exchange with you.