Conitnuity in our team as the key to success
Our consultants will be round-the-clock (7×24 h) available for you to guarantee for a target-oriented and smooth system operation.
These consultants are specially trained for the requirements of a modern IT operation (operating systems, databases, networks and security). The majority of our employees are certified by SAP AG or Microsoft. 
Representing our team, we proudly present our management.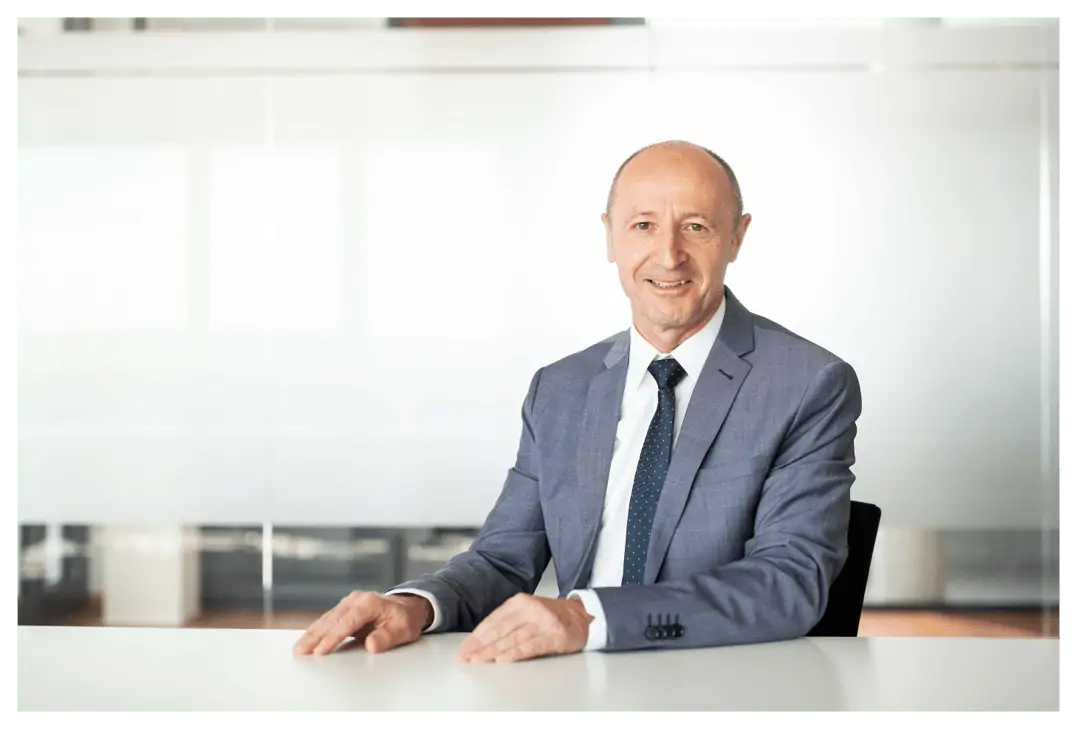 Robert Schuhmann - Managing Director
After his engineering studies, Robert Schuhmann started his professional career at F. Kirchhoff in Stuttgart in 1988. In 1991, he moved to the IT department of FAG Kugelfischer KGaA in Schweinfurt. With the spin-off from FAG Robert Schuhmann became part of the young company FIS GmbH. He held several positions and assumed leadership responsibility in the product development, warehouse management and SAP architecture consulting fields. In the last Mr. Schuhmann was as general manager responsible for the field of SAP consulting, until he was appointed in 2009 as Managing Director of FIS-ASP GmbH. At the same time, Robert Schuhmann was Co-Founder and Managing Director (2008-2022) of the Polish subsidiary FIS-SST Sp. z o.o., which implemented customer-specific digitization concepts in the SAP environment, economically convincingly and with high quality. FIS-SST was sold from the FIS Group in 2022, as a strongly grown and very performant unit.
Mr. Schuhmann is actively engaged in voluntary work at IHK Würzburg-Schweinfurt (Chamber of Commerce and Industry Wurzburg Schweinfurt) and member of the executive board at bayme Unterfranken (Bavarian Employer's Associations for the Metalworking and Electrical Industry in Lower Franconia).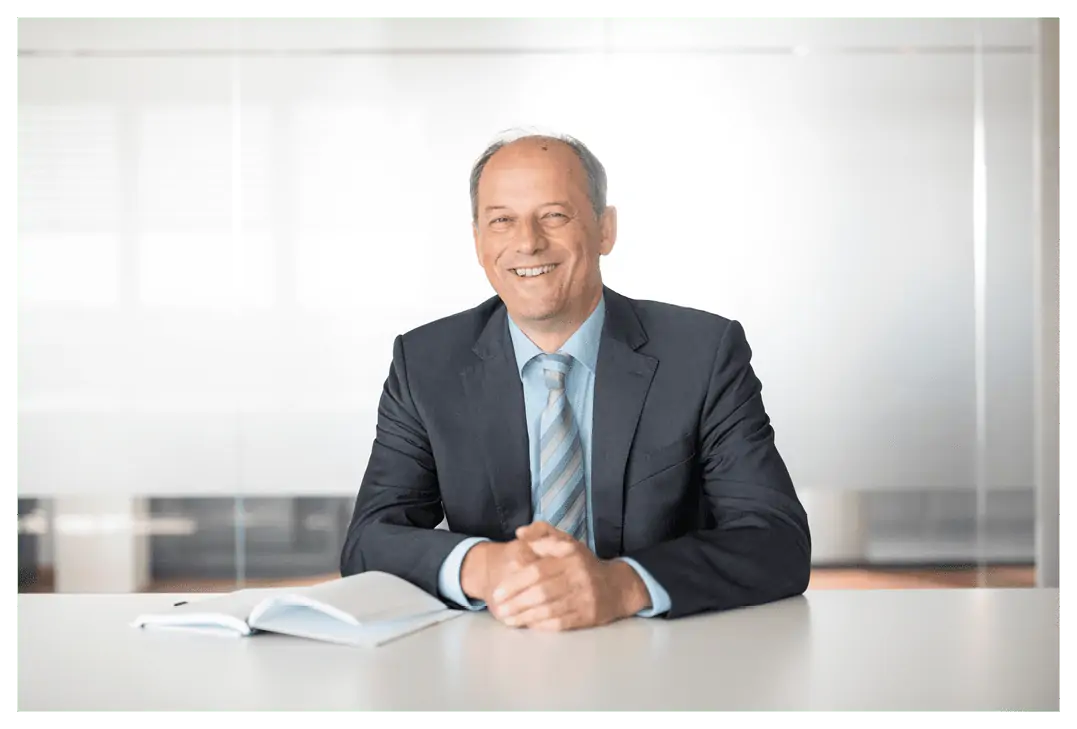 MATTHIAS BRAUN - HEAD OF DELIVERY SAP, MANAGING DIRECTOR, PROKURIST

Matthias Braun studied electrical engineering and information technology at the FH Würzburg / Schweinfurt. After his graduation in 1996 he started his career at the servicedesk with T-Systems in Bamberg.
1997 he moved to IBM Business Services in Schweinfurt, as an SAP System Administrator AIX / RS6000. He was responsible for the company-wide conversion from SAP R / 2 to SAP R / 3 in the environment SAP Basis and was responsible for SAP Basis as SAP Basis team leader for three international customers.
Since October 01, 2005, Matthias Braun has been working for FIS-ASP GmbH (Grafenrheinfeld) in the SAP Hosting and Outtasking Services field.
In 2008, he assumed leadership responsibility as a team leader. On January 01, 2014, he was appointed head of the Delivery SAP department and has been responsible for the application operation ever since.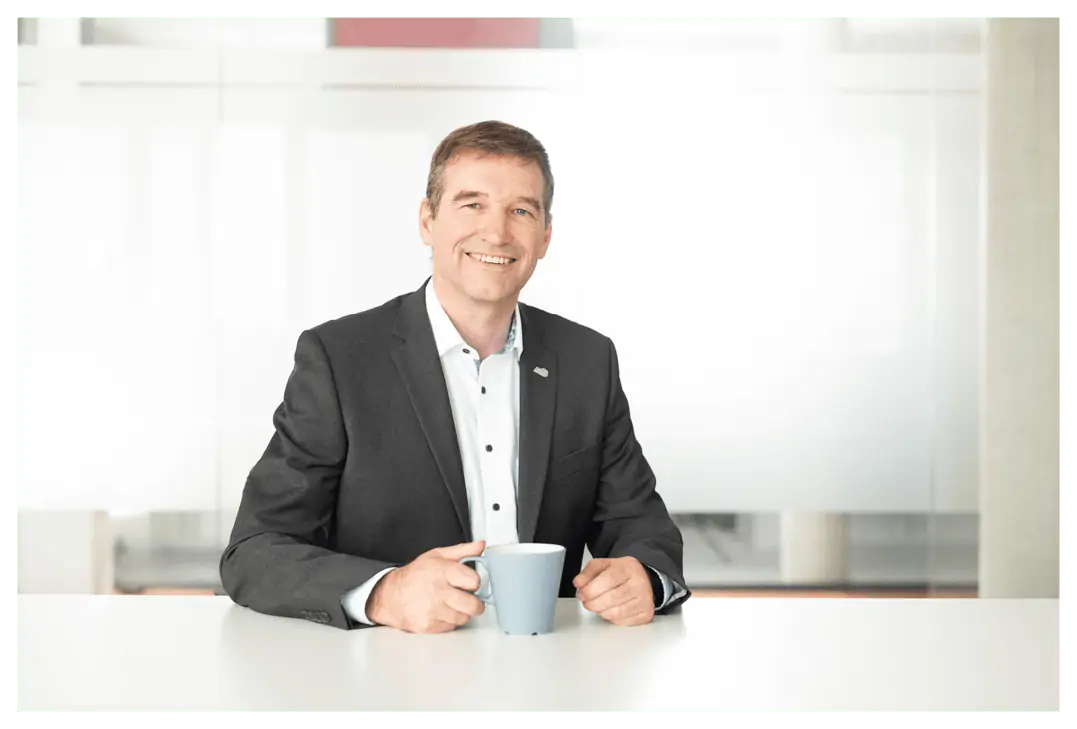 JÜRGEN SPRINGER - HEAd OF TECHNICAL SERVICES, MANAGING DIRECTOR, PROKURIST

After his business training, Jürgen Springer served eight years the German army. There for many years primarily as an educator and an organizer of a service unit. During his tenure there, he earned at evening class (Telekolleg) the technical diploma and then studied Technology at the University of Applied Sciences in Würzburg.
In 1997, Jürgen Springer started his career at the FIS GmbH as Barchelor. After he had been taken over, he was responsible for network and security. That same year he completed his training as a SAP Technical Consultant and took over the SAP Basis support for various client projects.
Mr. Springer has been since the foundation of the FIS-ASP GmbH in the year 2001 responsible for the areas network and security, SAP Basis operating and head of data center. In 2004, he assumed management responsibility as team leader. From 2011 to 2013, he was head of department and responsible for all technical teams.
Due to the company's growth, the department was split in January 2014 and Mr. Springer is now head of the Technical Services department.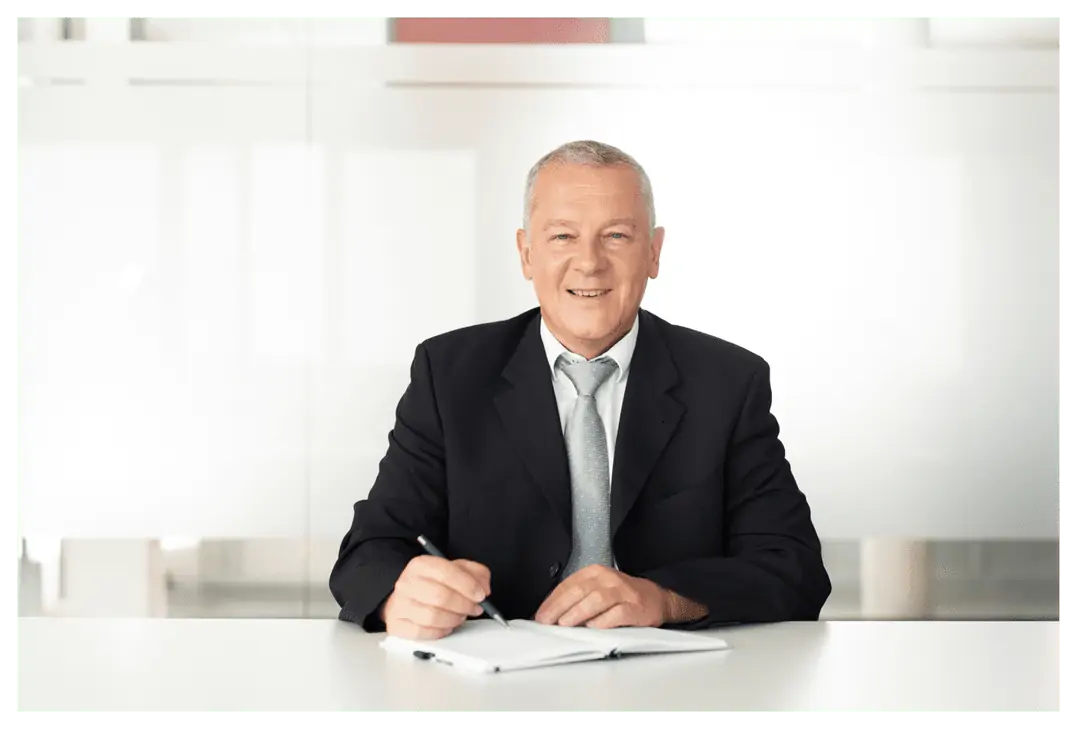 BERND BÄTZ - HEAD OF COMPREHENSIVE SERVICES, SALES&MARKETING, PROKURIST
Bernd Bätz, born in 1964, studied informatics with economics as a minor subject at the Technical University of Munich (TUM). After receiving his diploma in 1988, he started his professional career as a SINIX/BS2000 system developer at Siemens Nixdorf in Munich.
In 1992, he joined KAESER Kompressoren GmbH in Coburg. As a UNIX specialist, he was responsible for the SAP R/3 implementation in the SAP Basis environment throughout the company.
As of 1999, Mr. Bätz worked as head of SAP Basis at Brose Fahrzeugteile GmbH & Co. KG and, as of 2006, as head of the Data Center Technology department for the central IT infrastructure of the Brose Group.
In 2011, Bernd Bätz started his career as team leader SAP at FIS-ASP in Grafenrheinfeld, where he was responsible for SAP Hosting and Outtasking Services in the technical services area. Since July 01, 2016, Mr. Bätz has been responsible for comprehensive technical issues as head of the Comprehensive Services department.
Assistants to the Management Board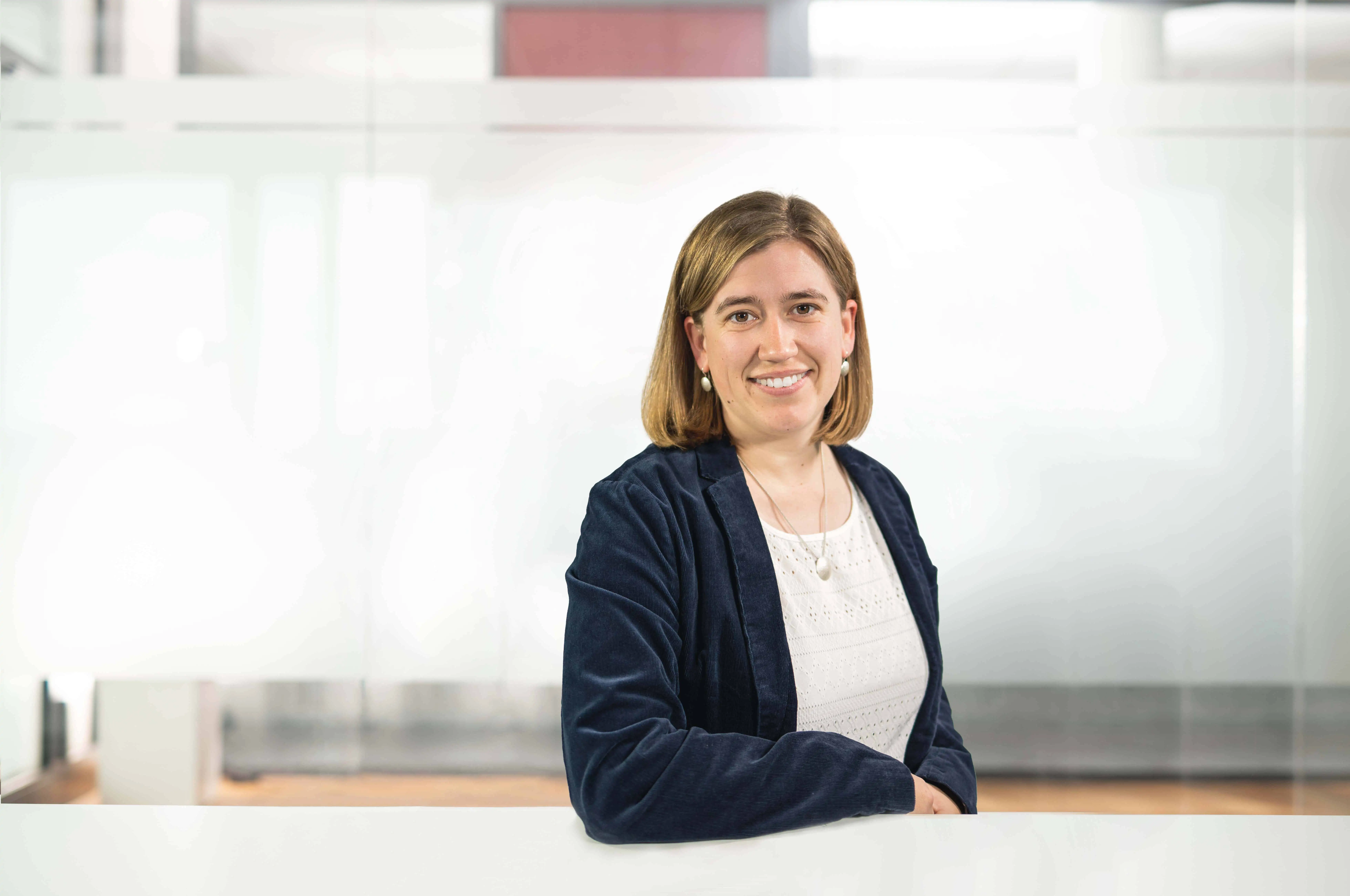 Eva Scheuring, Integrated Management Systems
Eva Scheuring graduated with a degree in mathematics from Julius-Maximilians-Universität in Würzburg and started as an SAP Technical Consultant at FIS-ASP at the beginning of 2013. In addition to classic SAP Basis support, she also dealt with the first "Rise with SAP" project of a medium-sized customer within the company. She took on a central role for the Delivery SAP department as a process quality manager and still accompanies the internal digital transformation today. As a management officer, Eva Scheuring has been responsible for the integrated management systems since November 1, 2021, which support compliance with internal and external requirements through standardized methods and procedures and are geared towards continuous improvement.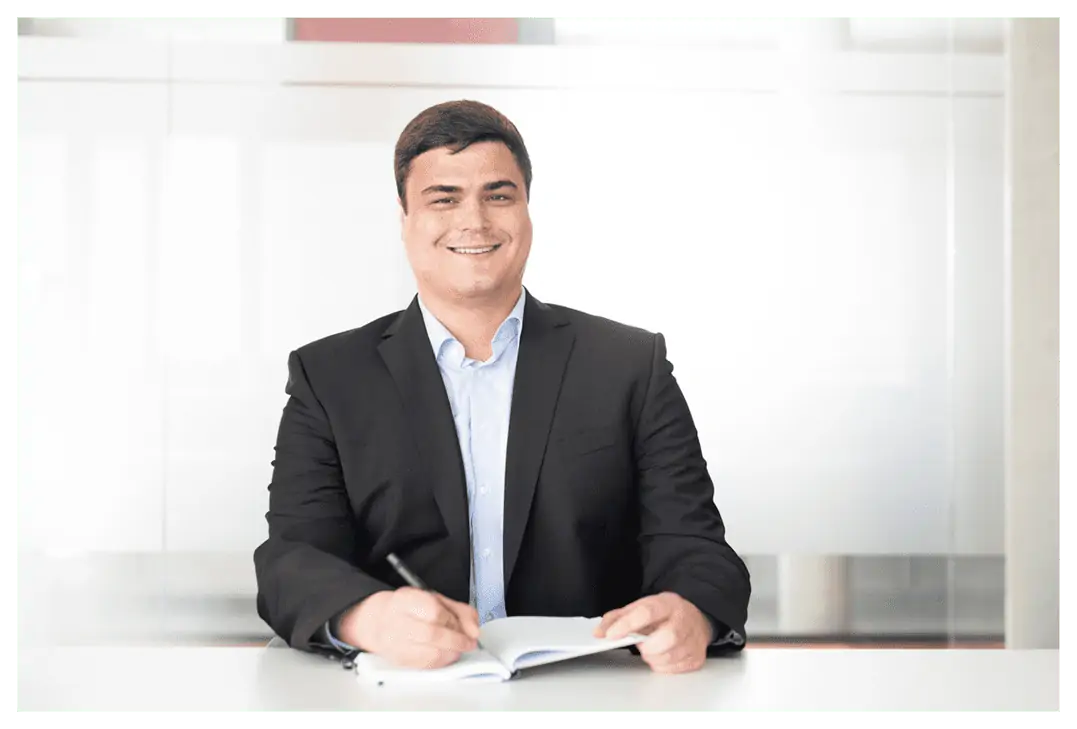 Christoph Markert, Technical Services
Christoph Markert joined FIS-ASP in 2007 as the company's first trainee (information technology for system integration) and worked in all departments during his vocational training. In 2009, he completed his vocational training with distinction and started to work in today's Application Delivery team. In 2012, he became deputy team manager and completed further training as an "IT Business Manager" at the Chamber of Industry and Commerce on a part-time basis in 2015. In addition to his day-to-day business, he was focusing on the sub-project and overall project management of cross-departmental customer and migration projects as well as on quality management as a quality manager and internal auditor. Since 2019/01/01, Christoph Kleinhenz has been working as an assistant to the FIS-ASP Management Board, particularly in the Technical Services department.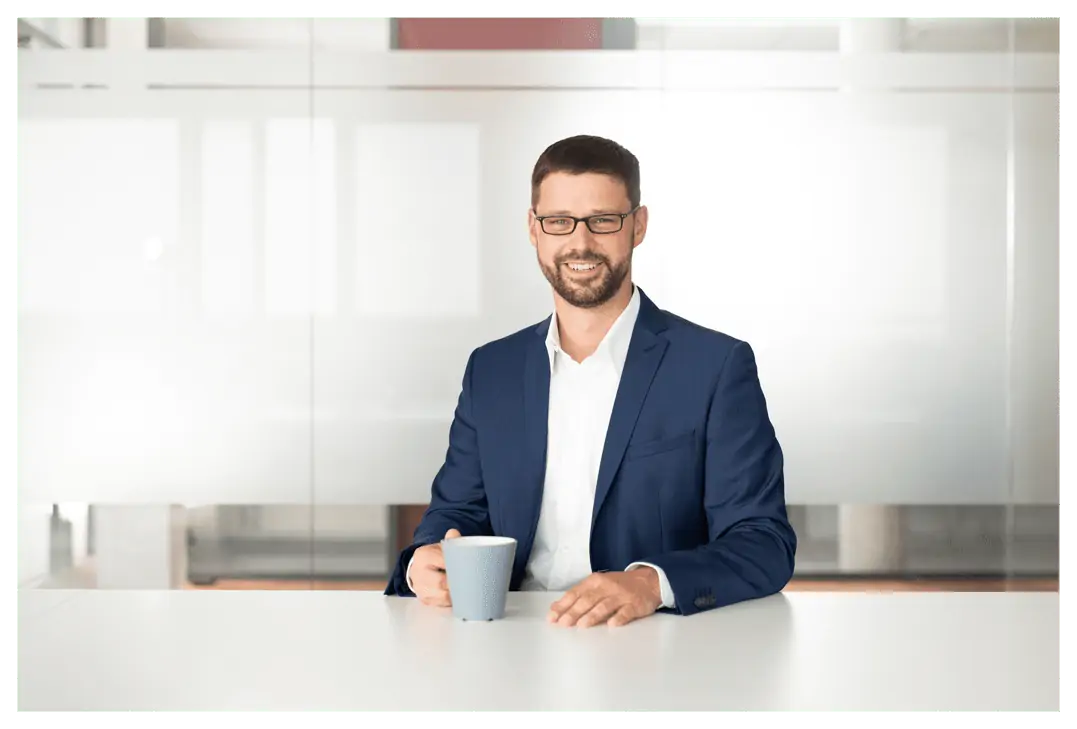 Christoph Kleinhenz, Delivery SAP
Christoph Kleinhenz studied engineering informatics at the University of Applied Sciences Würzburg-Schweinfurt. During his practical semester, he dealt with automated SAP installations and the provision of appropriate IT infrastructures. His diploma thesis at FIS-ASP was the project start for a changeover of the existing monitoring solutions to a new central tool. In 2014, Christoph Kleinhenz started to work as an SAP consultant in the FIS-ASP Technical Services department. After a short time already, he assumed responsibility for customers and later carried out the first SAP HANA migration of a customer at FIS-ASP. Since 2018/10/01, Christoph Kleinhenz has been working as an assistant to the FIS-ASP Management Board, particularly in the Delivery SAP department.