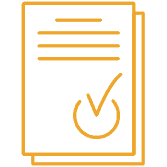 Document and Data Archiving
As a business partner of EASY Software AG, FIS-ASP is your specialist for audit-proof archiving
Lists and documents – more and more data in the SAP environment must be entered and archived. At the same time, the mail volume constantly increases, and e-mails are more and more frequently used for business-critical processes as well. An audit-proof archiving, which is required in case of a tax audit for instance, is mandatory for such e-mails. 
As an EASY business partner, FIS-ASP specializes in the EASY for Exchange solution for audit-proof archiving of e-mails from Microsoft Exchange servers. At the same time, we assume the conception, installation and operation of SAP system connections to EASY archiving systems.
Our Service
In the SAP environment:

Archiving SAP source documents


Archiving SAP print lists


Scanning, processing and archiving inbound SAP documents (vendor invoices, return delivery notes, quality certificates)

Archiving legacy datasets and database contents from SAP systems in connection with database reorganization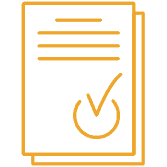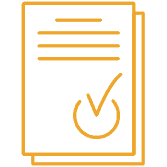 Reliability due to availability of up to 99.9%

IT support seven days a week

High performance of the e-mail server

Easy handling



With FIS-ASP, archiving of your sensitive company documents is in safe hands.