+49 9723 / 9188-500
FIS-ASP Application Service Providing und IT-Outsourcing GmbH | Röthleiner Weg 4 | D-97506 Grafenrheinfeld
trendsetting architectures for the right system landscape
PROFESSIONAL SERVICES
Our experience for your business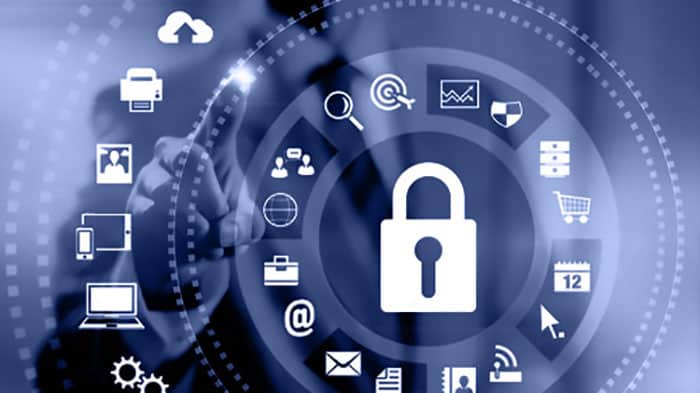 IT Network & IT Security
Structure and security for your IT
Data exchange always entails certain risks!
Usually, sensitive corporate data is concerned that must not fall into the wrong hands and viewed by unauthorized persons. Consequently, the security requirements should be high in this area. We provide highest security and availability for your data traffic both at local and global level. We support your network conceptions or extensions and protect your systems against unauthorized access.
Upon request, we analyze your entire corporate security policy and develop independent proposals! Benefit from our 25 years of experience in the field of data center operation.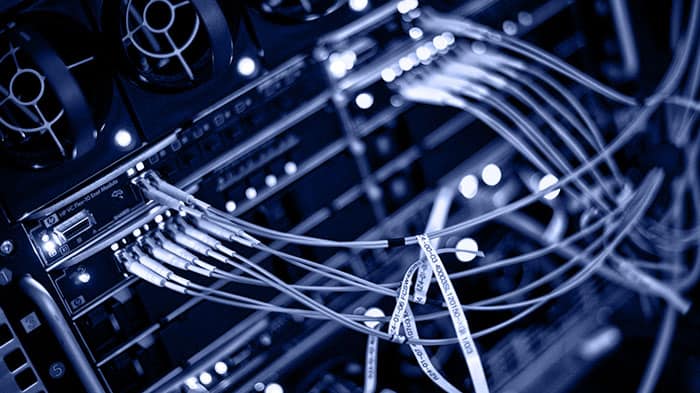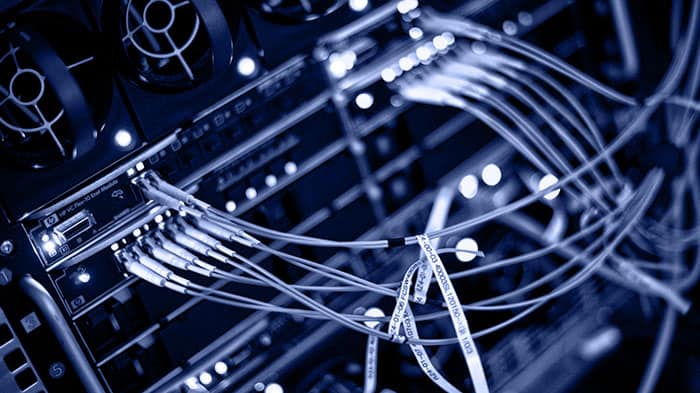 High IT Availability
Hosting in the most advanced German high availability data centers for higher agility and flexibility of your business-critical applications
Companies and their processes depend more and more on their IT systems and SAP operation in the course of digitization. It is all the more important that these are highly available. FIS-ASP has developed procedures to increase the availability of your SAP production systems without investing in expensive special software or hardware clusters. The installation of a shadow database on a second server, for instance, provides a current copy of the production database at any time and the company is able to react quickly in an emergency. The target: IT zero downtime.
This can be used to:
operate your application on this system in case of a problem,
create consistent offline backups,
recover your production database directly from the disk and
execute consistency checks of your database.
For newer SAP S/4 HANA systems, the shadow database can also be used in the "active" / "active mode" to distribute the load and, as a result, increase the system performance. The virtualized mapping of systems is another alternative to the cluster technique. It is used to make business processes more available, agile, scalable and flexible. Mirrored data stores with metro cluster technology and remote data center locations help further minimize risks. We shall be glad to advise you without any obligation and create an individual concept for your requirements.
Talk to us!
Representative statement by our partner Hewlett Packard Enterprise (HPE):
"FIS-ASP convinces SAP hosting customers through high availability"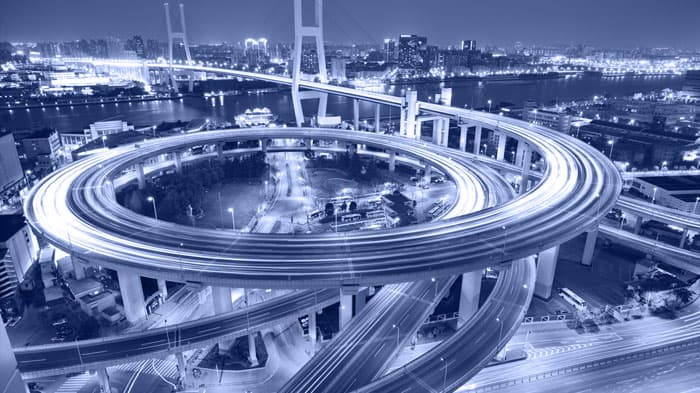 IT Perfomance
High performance for your IT – whenever and wherever needed
Many business processes require fastest responses of the IT system with ever increasing datasets.
New and better hardware is only one possible solution. However, an exact analysis of the system and all parameters as well as of the programs installed is often the more effective option for a company.
Performance analyses always concern the entire system – from hardware via operating system to database, SAP system, WAN/LAN and the Graphical User Interface (GUI) of the user. FIS-ASP offers an end-to-end monitoring across all levels to reach optimal IT performance.
IT Migration/IT Upgrade
The execution of SAP release or enhancement pack upgrades is our daily business and yet a new challenge every time.
The multitude of systems operated by us and various release versions enable us to simulate your specific constellation in advance and then submit you a fixed price offer for your IT migration or IT upgrade.
We test the release upgrade on our hardware using a copy of your data. As a result, the downtime of your system is minimized since all occurring problems have already been solved in advance.
Usually, a release upgrade also entails an upgrade of the database system. We can install this upgrade for you or together with you as agreed upon.
We provide the adjustment of your modifications in cooperation with our parent company FIS Informationssysteme und Consulting GmbH.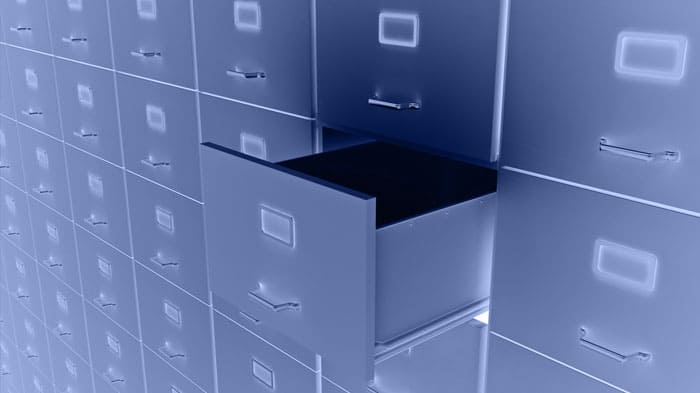 IT Archiving
FIS-ASP is an EASY Business partner.
We are specialized in conceiving, installing and operating the connection of SAP systems to EASY archiving systems.
Currently, we use the following scenarios in the SAP environment:
1. Archiving of the print output (quotation, order, delivery note, billing document, purchase order)
2. Scanning, processing and archiving of incoming invoices
3. Scanning of delivery notes as entry confirmation for the customer
4. Scanning of quality products upon goods receipt and issue upon delivery/billing document
5. Archiving of legacy data from SAP systems in connection with database reorganization
The use of e-mails – also for business-critical processes – and, consequently, the mail volume is considerably increasing. Therefore, we offer the EASY for Exchange solution for an audit-proof archiving of e-mails from Microsoft exchange servers. EASY for Exchange enables you to archive e-mails in an audit-proof way, provide them, for instance, for a tax audit at any time and keep the performance of your e-mail server. The Archive as a Service offer fully relies on a hosting in Germany.
DO YOU HAVE QUESTIONS?
Please use the contact form below for your request or give us a call.
color
https://www.fis-asp.de/wp-content/themes/maple/
https://www.fis-asp.de/?lang=en
#243768
style1
paged
No more posts to load.
Load More Posts
Loading posts...
d8d8d8
/var/www/fis-asp/
none
/index.php/%year%/%monthnum%/%day%/%postname%/
Sort Gallery
on
no
yes
off
off
off
off
en