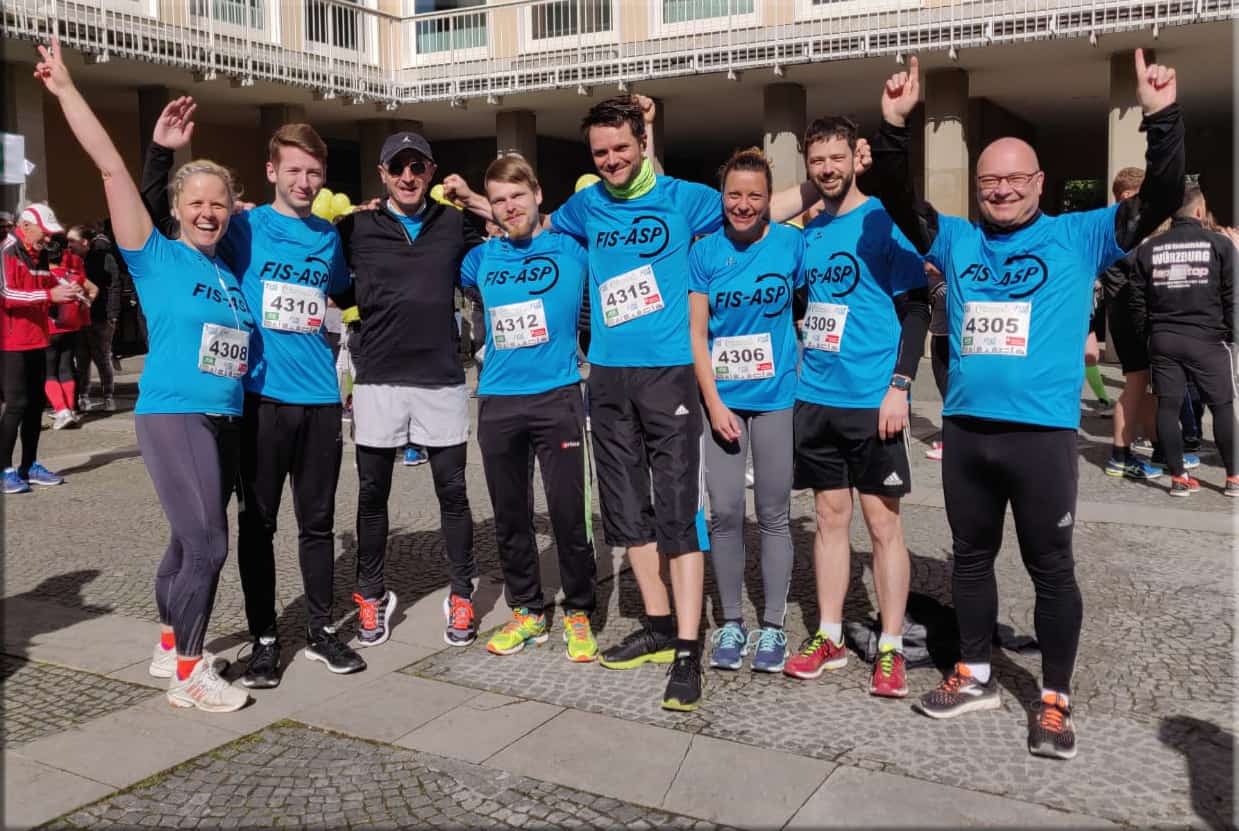 Again Quick and Successful FIS GmbH and FIS-ASP GmbH Athletes at the 2019 MainCityRun in Schweinfurt
On May 5, 2019, the temperature was not very summery at the start of the run but the FIS and FIS-ASP teams quickly reached "operating temperature".
As one of the main sponsors of the event, FIS together with FIS-ASP was again able to achieve a great result in the ranking.
Many thanks to all athletes!
URL to the event and ranking:
– Official homepage of the MainCityRun
– Ranking of the MCR 2019